Workplace Benefits
Workplace benefits are an important part of an employee's financial security, but many don't fully understand what they have or how it can support their future financial wellbeing.
Truly Independent Advice ● Whole of Market Access ● Tailored Solutions
Employee benefits offer a way to attract and retain good people, they contribute towards the employee's personal wellbeing, and encourage required behaviours. However, there are several factors to consider when introducing a benefit to make sure it's valued by those who receive it while also supporting business practices that align it with the wider business goals.
Employee benefits are generally non-cash provisions within the reward package, although they can have a financial cost for employers, for example paid holidays, pensions, death in service cover etc.
They may be offered for business reasons, for example motivating employees to achieve organisational objectives, and/or 'moral' reasons based on a desire to care for employees' wellbeing (and, in so doing, potentially enhance employee commitment). The prevailing financial, legal, and social background also plays a role in the development and shaping of benefit policies and practices.
Whether you already have employee benefits in place or you are considering implementing them into your business we are sure we can help you make the right decisions. Why not contact us today, we will be happy to talk to you.
It's a fact; far too many employees choose to make the minimum contributions into their pension whilst they are working yet expect the maximum benefits out of it when they retire.

If you want a well-funded retirement, contribute early, contribute regularly and where possible, contribute effectively.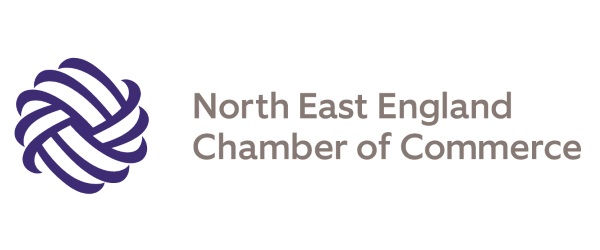 Personalised Service ● Jargon Free Advice ● Ongoing Support & Guidance
Risk Warning: The value of your investments and any income you take from them can go down as well as up, and you may get back less than you invested. You should also note that past performance is not a reliable guide for future performance.