The Prism Team
It is said that a business is only as good as the collective strength of those who work for it. 
We agree, that is why you can count on our staff to be engaging, professional, driven, knowledgeable and client focused.
Independent Financial Advisers ● Established 2005 ● Nationwide Service
As a long-established business with many thousands of satisfied clients, we fundamentally believe in the value of good customer service when dealing with their financial affairs.  Consequently, we go to great lengths to recruit, only those people who can demonstrate skill, care and due diligence in what they do and who fully engage with our client focused principles and beliefs.
We understand and accept that clients will generally want to work with people they like, more importantly though, we know that they will only want to work with people they trust. That is why we insist that our teams commit to work in the clients' best interests at all times so that we deliver a service that is worthy of the name. We never forget that it is your money we are managing so we take our obligations very seriously.
Dedicated ● Resourceful ● Client Focused ● Quality Driven ● Motivated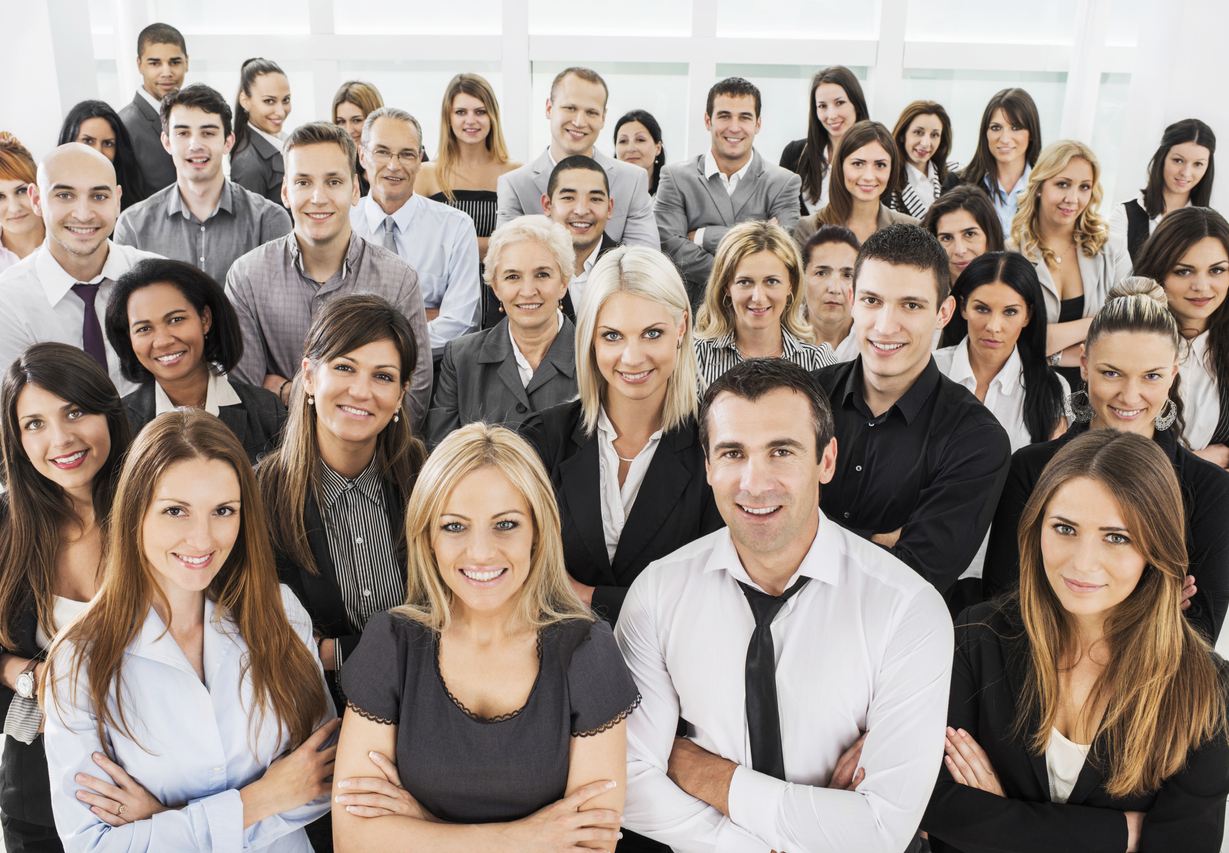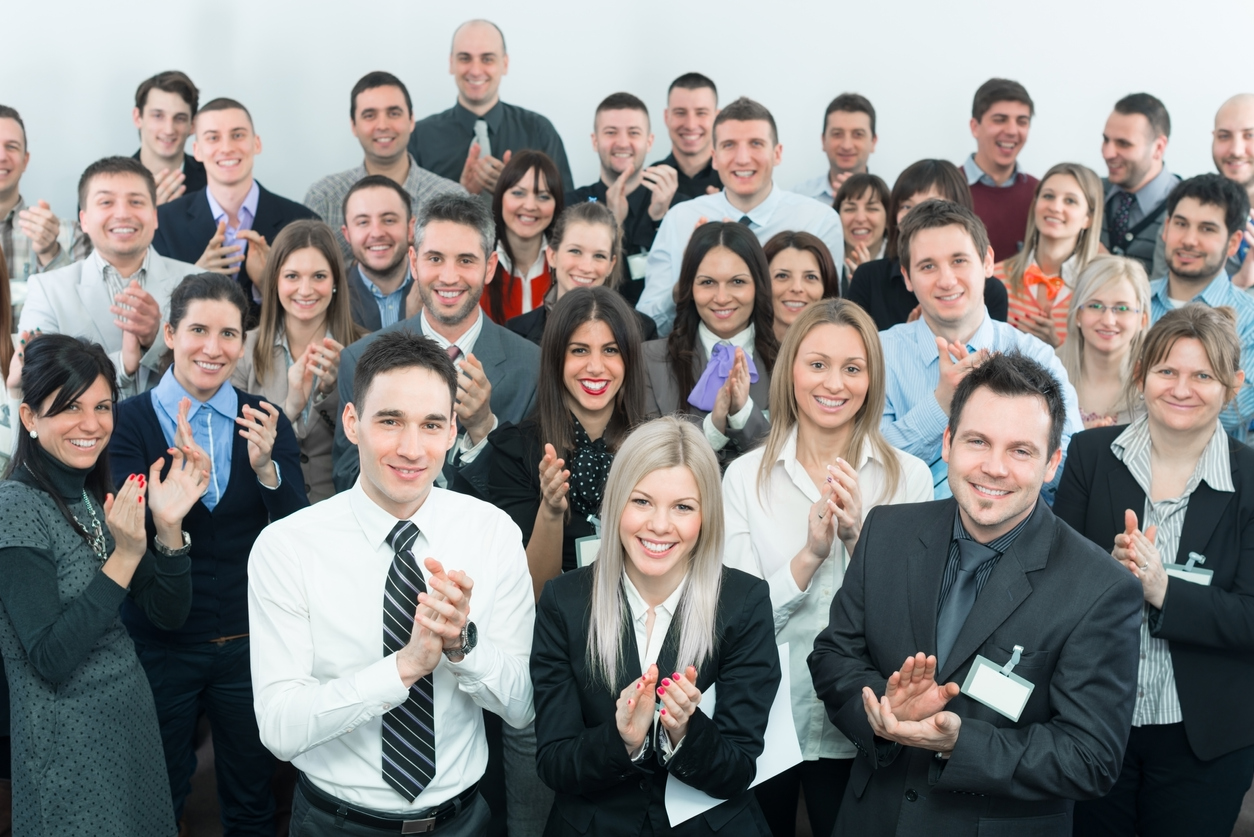 Since our formation in 2005, Prism Financial Advice Ltd has grown in both size and reach, meaning we now provide independent financial advice right across the UK to those who would engage our service. In recent surveys carried out by the Financial Times, we have been recognised as one of the UK's top 100 independent financial advice providers out of a field of thousands.
Whilst the growth and stature of our business is very flattering and a testament to the way we engage with clients, the owner/directors of the business recognise that it would not have been possible without the support, drive and dedication of our exceptional team of support staff, advisers and operational management, affectionately known as 'The Prism Family'. 
Each of the teams has a specific role to play in providing advice, support and guidance to our clients, from the first contact, through the whole advice process and after our engagement as their financial advisers.  
So, whether you are already an established Prism client or you are just beginning that advice journey, our team are here to help you navigate the financial maze, so that you can face the future with confidence. 
As a business we always strive to be the best we can be, so we would welcome feedback on any aspect of our service to help us maintain our high standards and enhance our client offerings.